10 Most Iconic NPCs In Video Games
NPCs give players tasks, become their friends or enemies, and add life to the game world.
Games are only as good as the people in them, and most of these characters will be NPCs, which stands for "Non-Player Characters." NPCs are very important because they give players things to do, become their loyal allies or powerful enemies, and make the game world feel alive and full of life.
Some of these people stand out because they make the game feel more real. These people add to the richness and depth of the game experience as a whole. They add to the story's depth, offer company and help when needed, and share important information. Without a question, they are the most important parts of games that make them truly memorable. These are some of the most well-known NPCs in the history of video games.
Elizabeth – Bioshock Infinite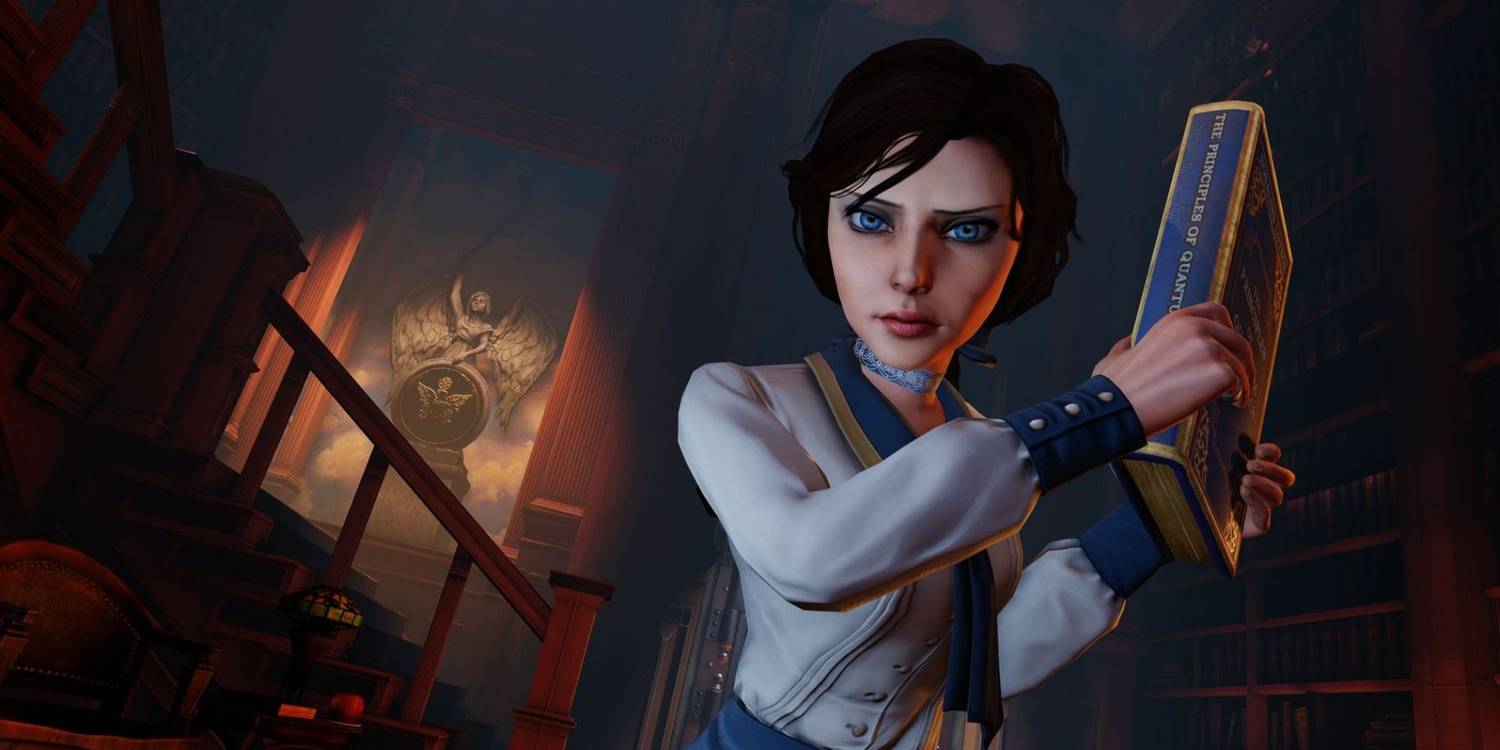 Elizabeth is one of the most famous non-player characters (NPCs) in video games because she is a great friend, has a great story, and has a complicated connection with the player character, Booker DeWitt. Even though she started out as a sweet and naive girl, watching her change into a strong, independent woman will make players feel a wide range of feelings.
Courtnee Draper's voice acting and facial animations bring her character to life, making fans care about her and want to help her. She also helps the player get through the game by giving them useful tools, opening doors, and fighting. Last but not least, her AI is very well made, which makes her seem real and very helpful.
Senator Armstrong – Metal Gear
Senator Armstrong is one of the most well-known figures in Metal Gear. He is known for his internet memes. His famous sayings and talks add to who he is as a person. Also, players remember his charismatic delivery and daring words for a long time.
His physical strength and skill in battle also add to his popularity. He is stronger and tougher than normal, which lets him fight the game's main character in heated hand-to-hand battles. These epic fights with Armstrong show how skilled he is and make him a tough opponent for "Nanomachines son."
Deckard Cain – Diablo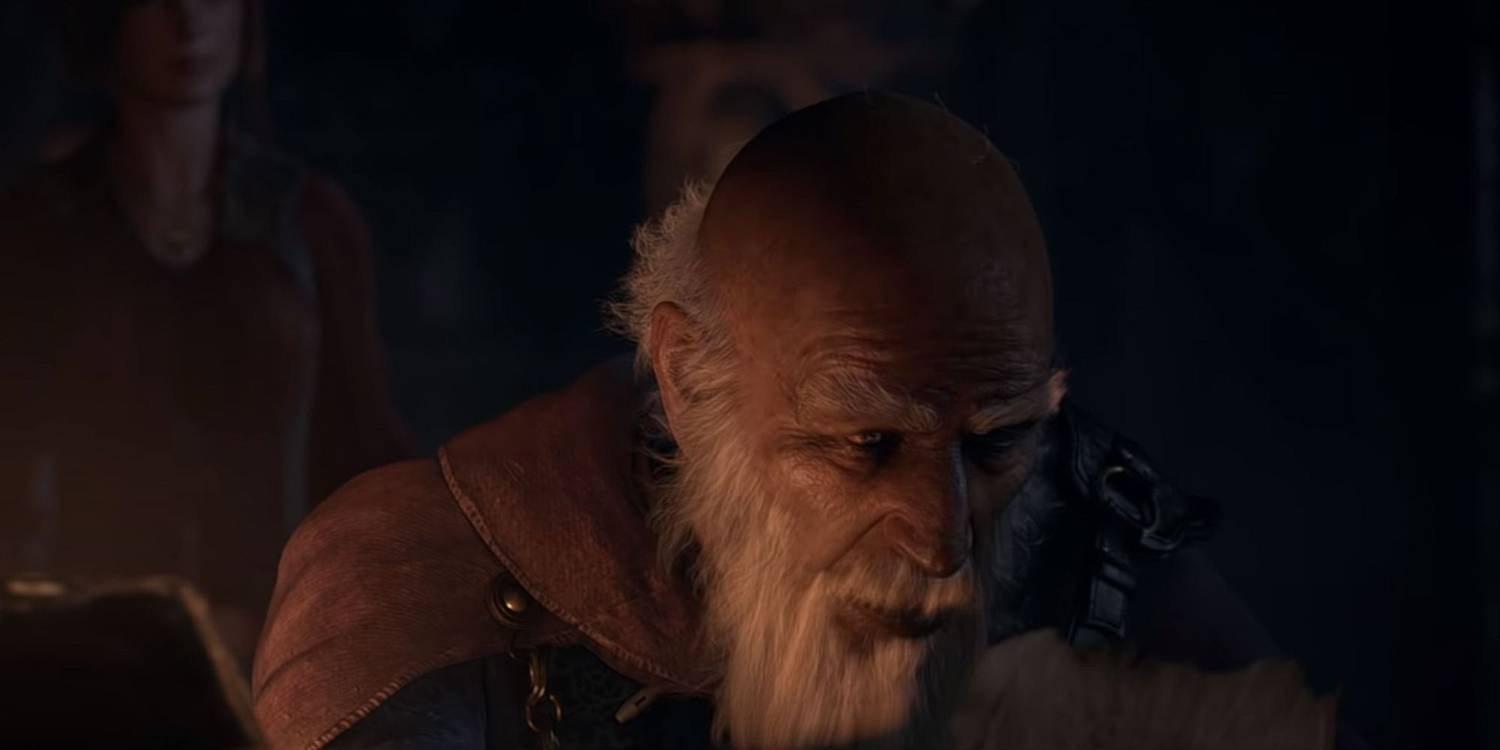 Anyone who has played a Diablo game knows Deckard Cain, the wise old man who helps players on their journey. He is also important as a figure because he is a scholar. Lastly, he gives important information about the world of Sanctuary.
But his Iconic voice is what players will remember most about him. His voice actor is Michael Gough, and he has become an icon of the Diablo series. Most of the time, his conversations are full of interesting stories and lore, so players should "Stay a while and listen".
Solaire Of Astora – Dark Souls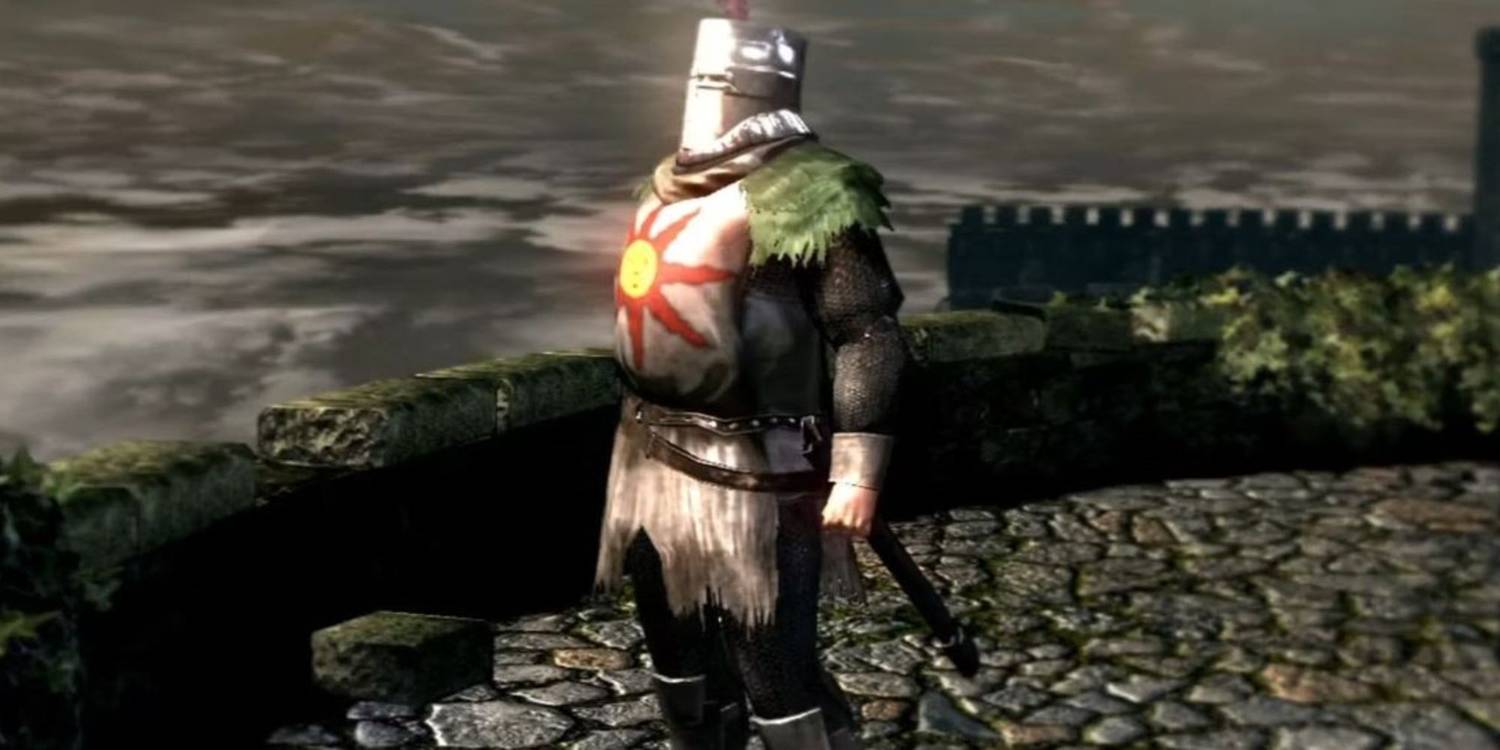 In Dark Souls, Solaire of Astora is the first ghost player you can call to help you.As the first Sunbro, he will offer his help to work together in a happy way. In the dark and sad world of Dark Souls, his sunny and upbeat attitude stands out.
He is one of, if not the most well-known character in the series. His "Praise the Sun" move is one of the most well-known things about him. Solaire is a true friend who stands for light and friendship. He will stay with the chosen corpses until the end. If only everyone could be so incredibly fiery.
Vaas Montenegro – Far Cry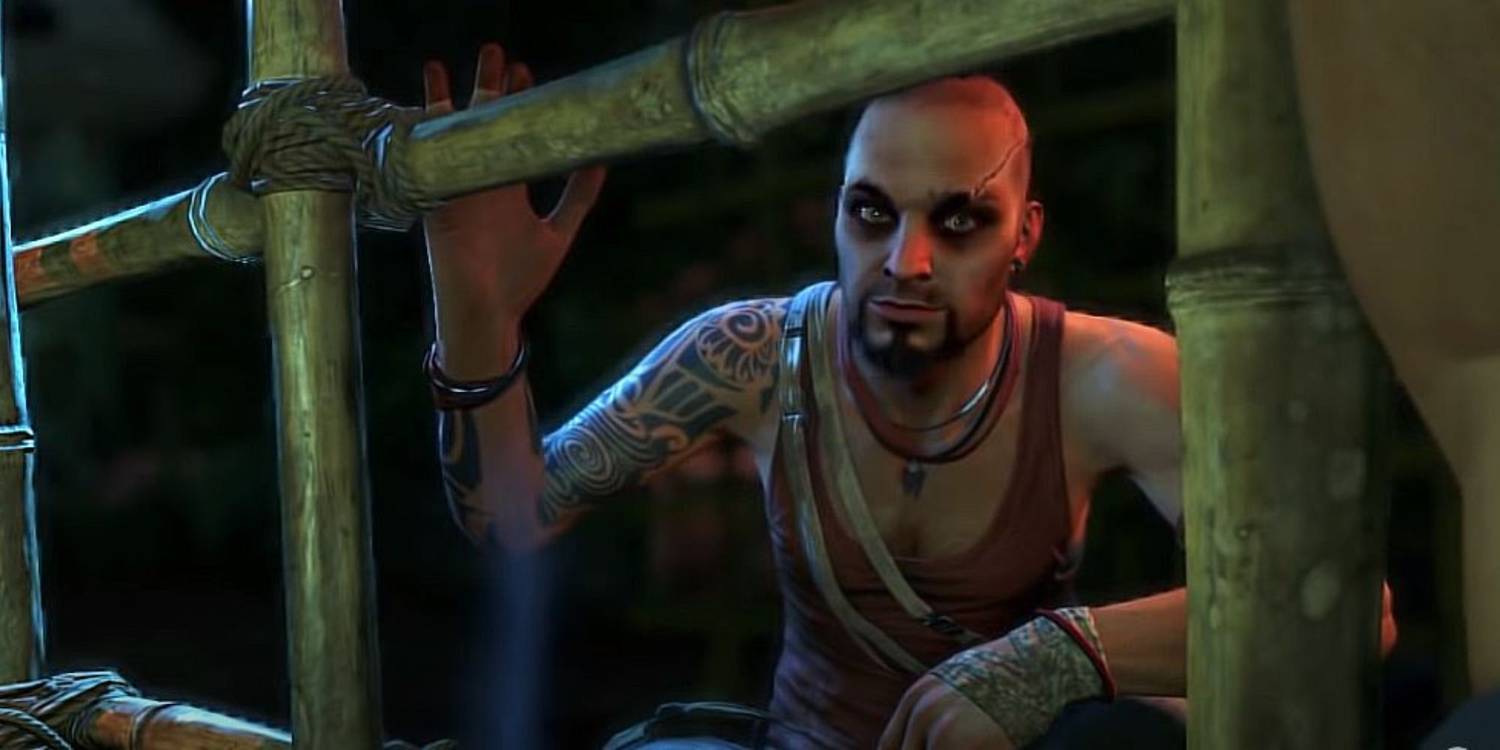 Vaas Montenegro is the leader of a group of pirates. He is charming and unpredictable, and his brutality and insanity make him hard to forget. His greatness comes from the way Michael Mando plays him. With his furious delivery and great voice acting, he really brings the character to life. Fans have come to recognize his lines, like his famous "Did I ever tell you the definition of insanity?" monologues.
Far Cry has some great bad guys, and his place as the main bad guy in Far Cry 3 makes the story more interesting and tense. His exchanges with Jason Brody, who is played by the player, are intense and full of psychological manipulation. Vaas is also unreliable and can switch between being charming and being violent, which keeps players on edge and makes him an interesting and memorable villain.
Navi – Zelda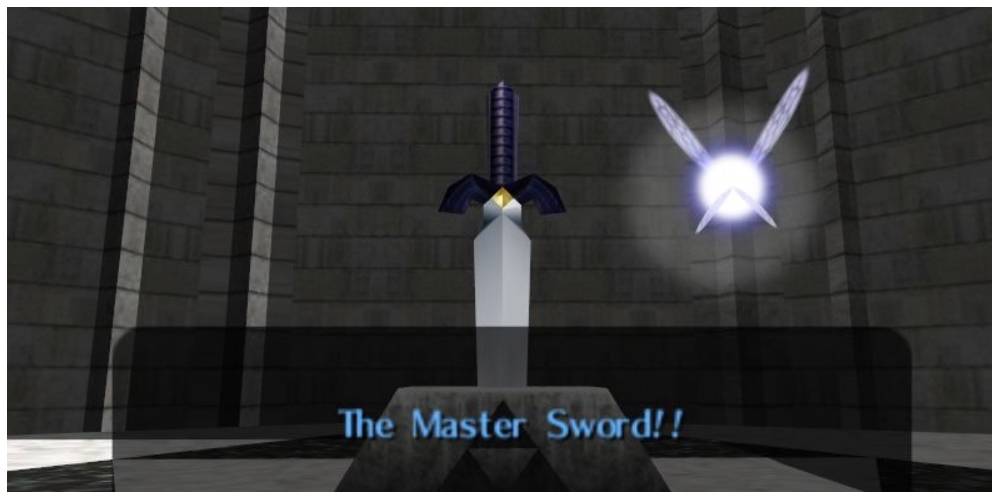 In The Legend of Zelda, there are a lot of well-known figures, but none are as well-known as Navi. This little fairy is famous for saying "Hey, listen," which annoys many players. Even though it can help some players, it gets old very quickly. Because of this, her questions are well-known and are often made fun of.
But her real job, which she does well, is to be Link's steady companion and source of help. She gives hints, tips, and instructions on how to move forward in the game. Also, her presence makes you feel like you have a friend and supporter, and her interactions with Link add to the general experience of the game.
Paarthurnax – Skyrim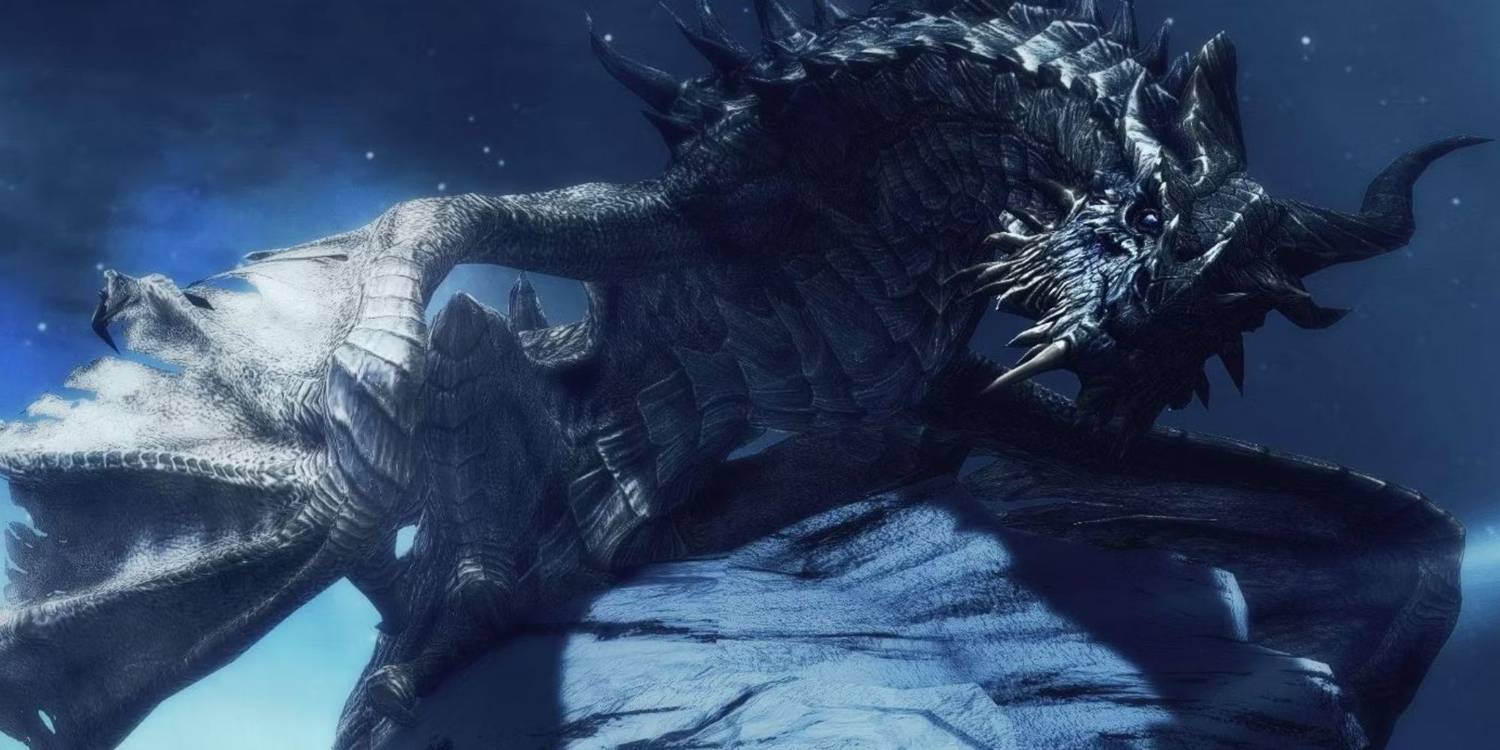 Paarthurnax wants to protect people in a world where dragons hate them. He shows the Dovahkiin the way and tells them how to get and use shouts to fight dragons. He is an NPC that players remember fondly because he is one of the most well-known dragons in all of games.
He is known for his knowledge and self-control, but every day he fights against his natural desire to be in charge and chooses to live in peace instead. Paarthurnax used to be Alduin's friend, but now he stands for people who want to change for the better and encourage players to do the same. Instead of "What's better? To get rid of your bad nature by working hard?"
Cortana – Halo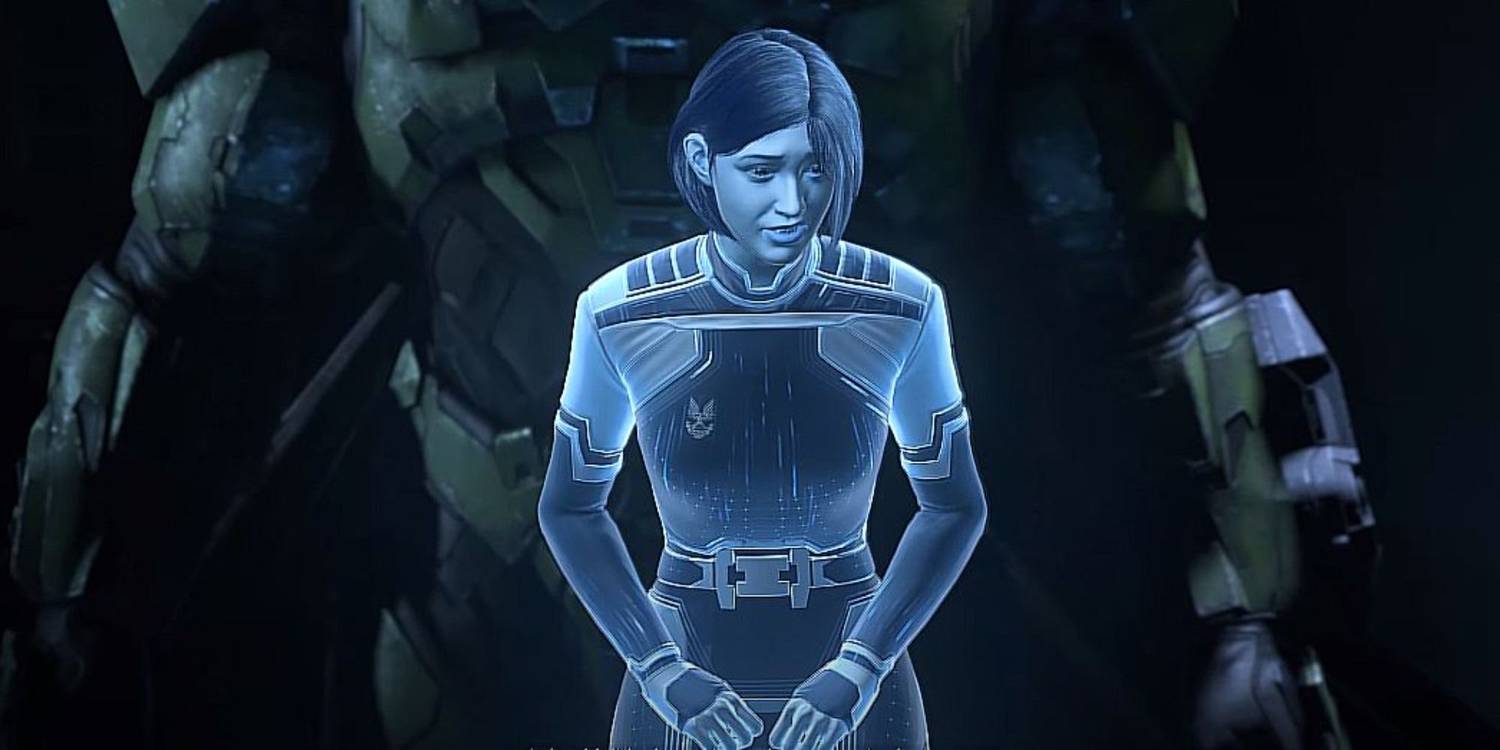 Master Chief's AI partner, Cortana, is one of the most famous female AIs in video games, if not the most famous. She is shown to be smart, clever, and funny, and she often gives the player helpful advice and information as they play Doodle Baseball. Also, as her character grows and changes and as she interacts with Master Chief, the player feels a deep emotional link and a sense of friendship with her.
The voice acting for Cortana, especially by Jen Taylor, makes her stand out. Even though she is an AI, the way she says her lines and the tone of her voice bring the character to life and make her seem more real. One of her lines in Hal shows how she can make people feel: "Could you sacrifice me to finish your mission?" Could you look on as I died?"
Igor – Persona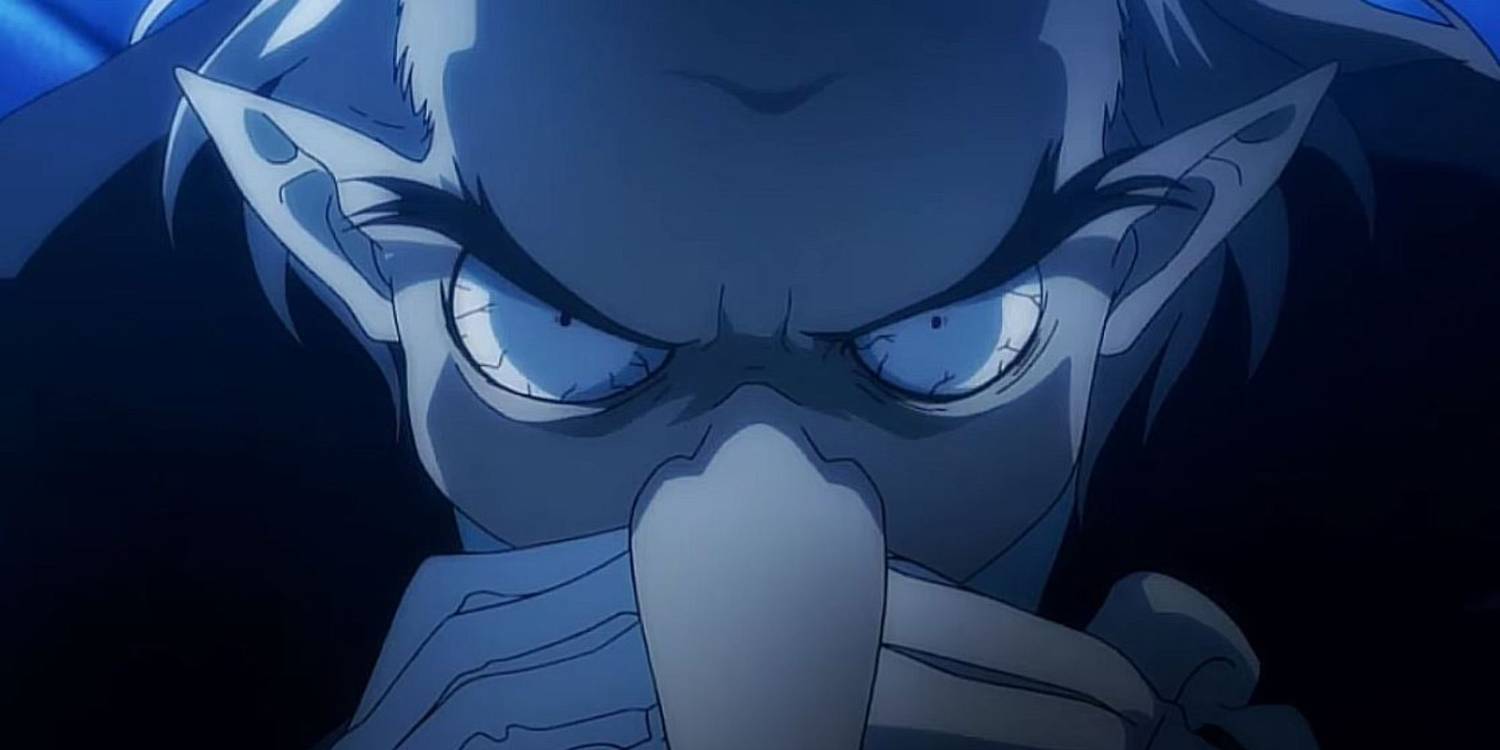 Igor, who takes care of the Velvet Room, has become the face of the Persona series. He shows up in more than one movie and stays a constant part of the series. He is shown as a tall guy with a long nose, a bald head, and sharp eyes. This gives him a striking look that makes him easy to recognize.
He also helps players along their journey, often giving them advice that is hard to understand. His role as a guide figure and connection to the Velvet Room have made him a well-known sign of the Persona games, giving fans a feeling of comfort and familiarity.
Merchant – Resident Evil 4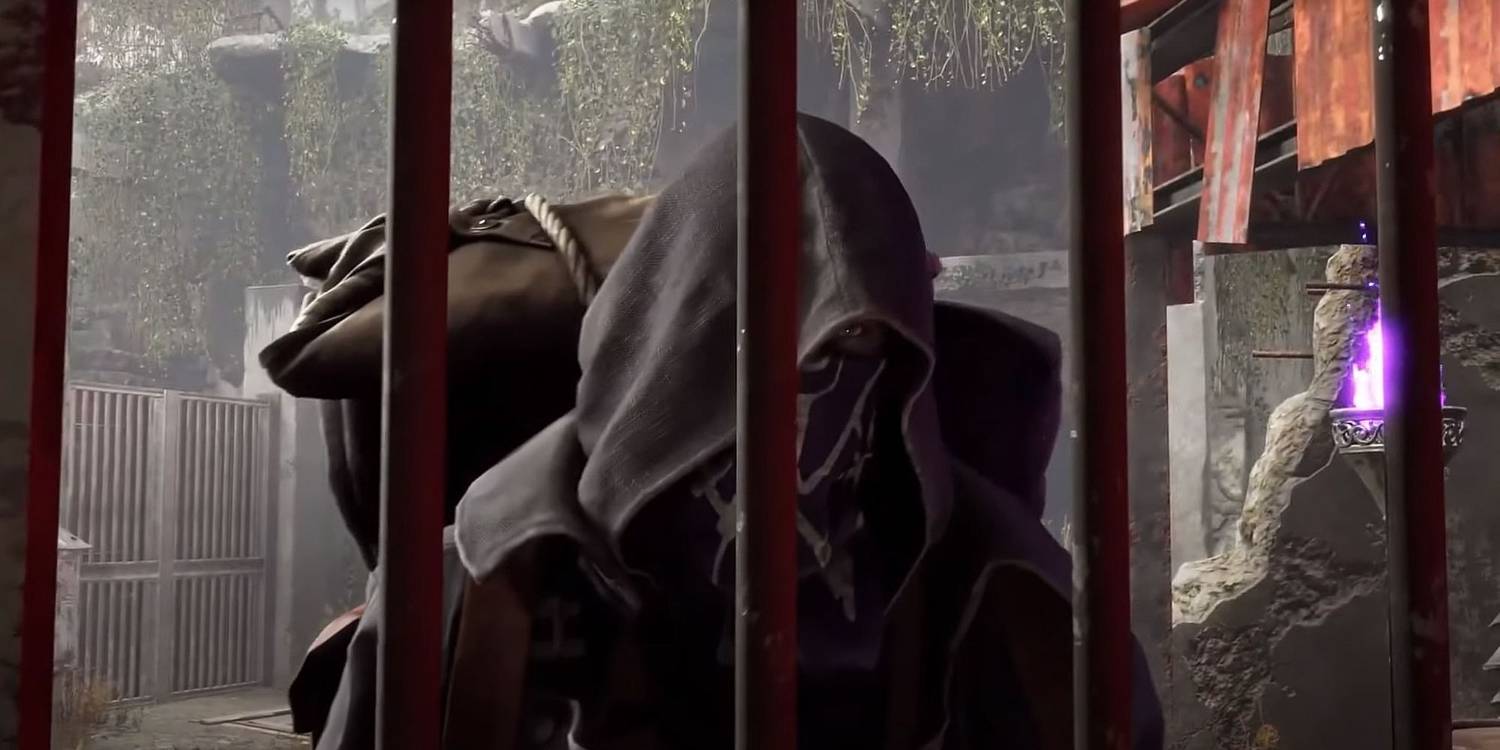 In Resident Evil 4, the merchant is the most famous NPC and by far the most strange. He or she can be found all over the map. This NPC is known for his unique speech, mannerisms, and phrases like "What yer' buyin'?" and "What ye' sellin'?"Fans often quote these short lines because they have become linked to the character.
With his hooded robe and bandaged face, he looks even more mysterious, leaving players with a strong impression. When players see a shopkeeper in any game, they expect them to say "Welcome" in his famous voice.