10 Of The Best 2D Platformers On Switch
Get lost in these great 2D platform games that are perfect for the Switch.
There are many great 2D platform games for the Nintendo Switch. Nintendo's beloved hybrid system is the place to look for big-budget triple-A games, innovative indie games, and amazing hidden gems. Back when the NES came out, 2D platform games were Nintendo's first big hit.
The company has had its ups and downs, but it has never forgotten how important 2D games are or how good the teams that make them are. Some of the most creative and important video games are 2D platformers. If you want to see how amazing these games can be, you can do so with the Nintendo Switch.
Bloodstained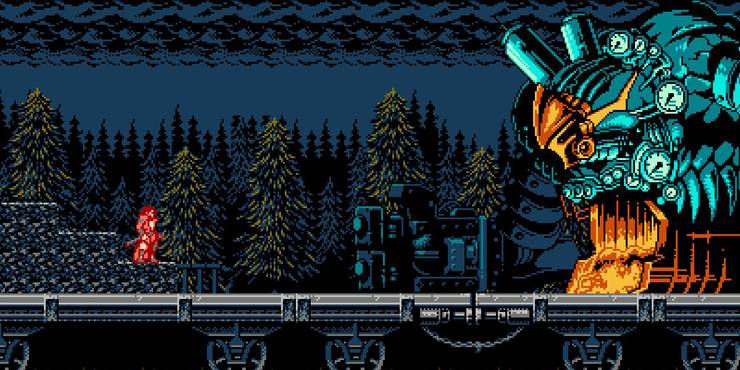 Bloodstained: Curse of the Moon is a tribute to the Castlevania series for the NES, but it's also better. It takes the best parts of Konami's famous games and brings them up to date for today. It's a short game, but the levels are well thought out and there are a lot of ways to play it.
On your journey, you meet different people, and each one gives you an opportunity. You can add them to your party, which will give you access to new routes and secrets, or you can kill them and steal their skills, which will give you more moves. These choices change the story, how you play, and how the game ends, giving this modern favorite a lot of reasons to be played again.
Katana Zero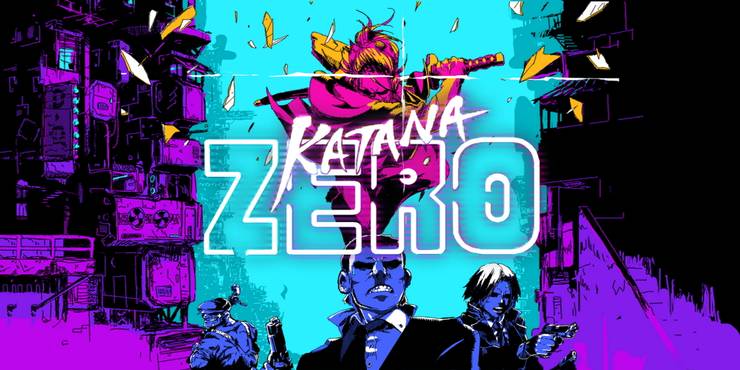 Katana Zero has what you need if you want a fast-paced action platformer. As a killer, it's your job to kill a number of people. Levels are broken up into short, timed parts where you have to wall jump, kick down doors, cut through enemies, and make sure none of them are left alive. You can even slow time down to avoid strikes and bullets.
The pixel art is beautiful, and the story keeps you interested. It doesn't take itself too seriously, and along with the action and drama, it has a lot of funny parts. You can even stop killing people and pet a kitten to take a break. Katana Zero is one of the best games from Devolver Digital because it is funny and exciting to play.
Sonic Mania Plus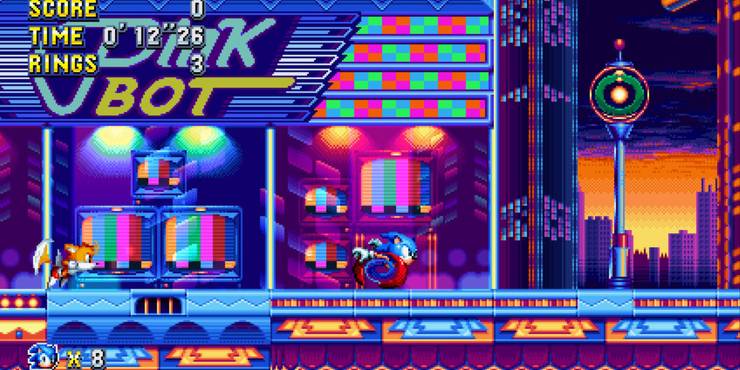 Everything that makes the Blue Blur great is shown in Sonic Mania Plus. Sonic and his friends have never been easier to control, and the levels are a mix of fan favorites from the Genesis and brand-new ones.
You'd be hard-pressed to find another game that was made with this much love. There are Easter Eggs and references everywhere, like the 3D models in the special stages that look like a Saturn and the boss fight that looks like Dr. Robotnik's Mean Bean Machine. Sonic Mania Plus is one of Sega's best adventures and a love letter to the series.
Yooka-Laylee And The Impossible Lair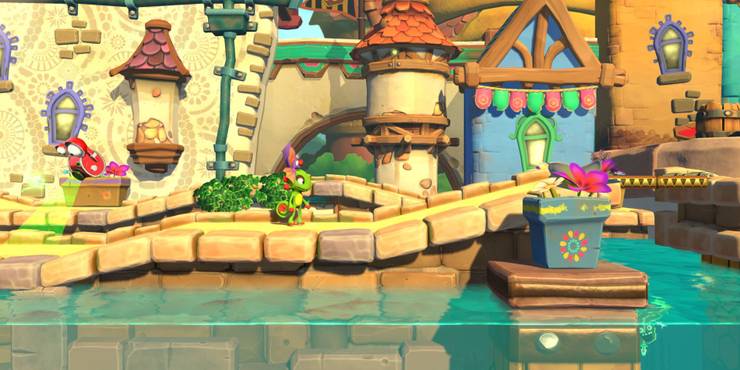 Yooka-Laylee and the Impossible Lair is similar to Donkey Kong Country, but it has some new features. The levels are like the old Rare games for the Super Nintendo, and each one is different. The things you do in the overworld will change the structure of the levels and add new tricks. Basket Random has the best overworld of any platformer. Around every corner are puzzles, characters, and secrets.
The final boss can be fought at any time, just like in Breath of the Wild. Beating levels only gives you more health, which makes it easier to win the final fight. You decide how hard it is, so this is a great choice for newbies.
Super Mario Maker 2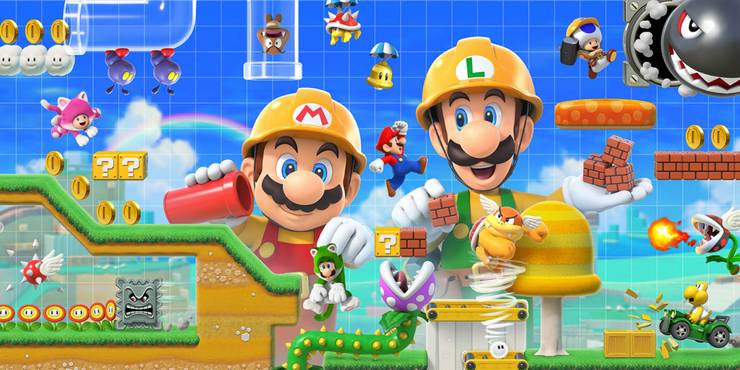 You can expect chaos from a Mario level builder like Super Mario Maker 2. Whether you're making your own games or playing someone else's, there are a lot of things you can do. Want to put three Bowsers on top of each other? How about making 2D versions of the worlds from Super Mario 64? All of that and more is possible.
It's amazing to see how much work and imagination people put into making stages. Some levels change the way Mario levels usually work in ways that the New Super Mario Bros. series can only hope to do. Not every level in Super Mario Maker 2 is great, but most of them are, and there are always new things to discover around every turn.
Gris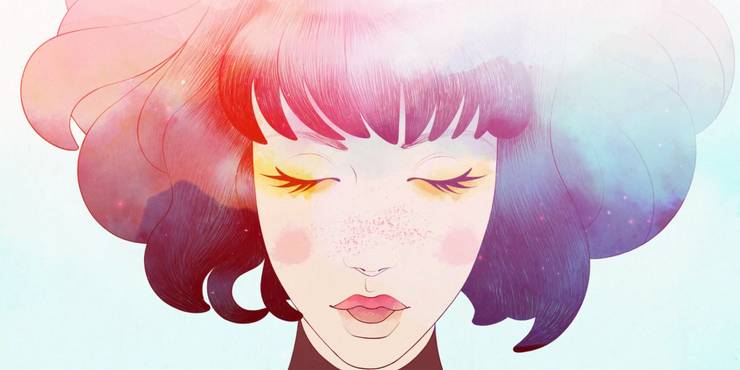 Gris is more than just a game. It's like stepping into a watercolor picture and feeling all the feelings and seeing the art for yourself. At first glance, it seems easy. As you play, you can run, jump, and learn new skills. But it's not as simple as that.
At the beginning of Gris, a young woman loses her voice while the world loses its color. You go through beautiful hand-drawn worlds and add color to the land. The figure will cry when you unlock a new color. You decide how to understand this story. Gris doesn't say what you should think. It tells you everything and lets you choose how you feel about it. You owe it to yourself to try Gris if you want to go on an emotional trip.
Cuphead
Cuphead is a bold and interesting idea that could only come from the minds at Studio MDHR. This game is like a run-and-gun boss rush from the 1930s. An idea that has never been done before is so new and full of personality.
Cuphead is well-known for how hard it is. Boss battles are brutal, but they never feel unfair. You can try out different guns and skills if you get stuck, which is a great way for the game to keep you going. It even has a progress bar that shows how far you got before you died. Cuphead is the best at making you want to try again.
Shovel Knight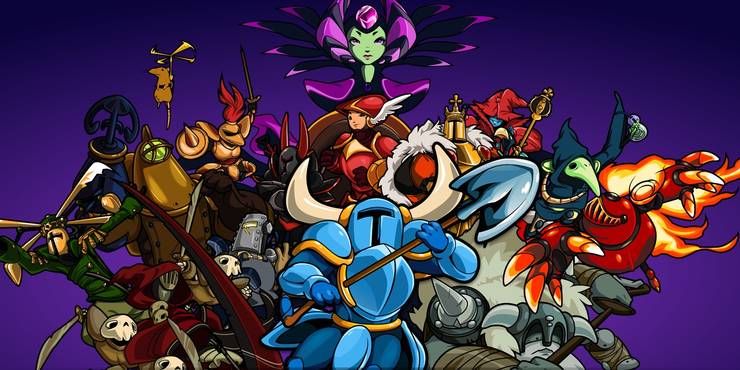 Shovel Knight is a beautiful tribute to old platform games. It takes the best parts of old NES games and adds new twists to them. The game has four non-linear missions, and the gameplay is a mix of Mega Man, Castlevania, DuckTales, and Zelda 2.
Shovel Knight stands out because it brings a lot of new ideas to the standard platforming game. The ability to break checkpoints to make more money is a brilliant risk-versus-reward system that lets you change how hard the game is. The world-building is amazing, and each mission adds more details to the history and characters. Shovel Knight became a classic as soon as it came out, and it is still one of the best independent games for the Switch.
Donkey Kong Country Tropical Freeze
Donkey Kong Country: Tropical Freeze is a great example of how to make a great level. It is the most creative and unique thing I've ever seen. These levels are full of creative ideas. One minute, you're riding a rhino through a raging tornado, and the next, you're jumping over popsicles in an ice cream plant or trying to get away from a huge buzzsaw in a warehouse that's falling down.
You can choose from four Kongs, and each one brings something different to the table. Cranky's pogo stick, Diddy's jetpack, and Dixie's ability to fly all make it easier to explore and go fast. Tropical Freeze is so much better than its predecessors that anyone who owns a Switch needs to play it.
Celeste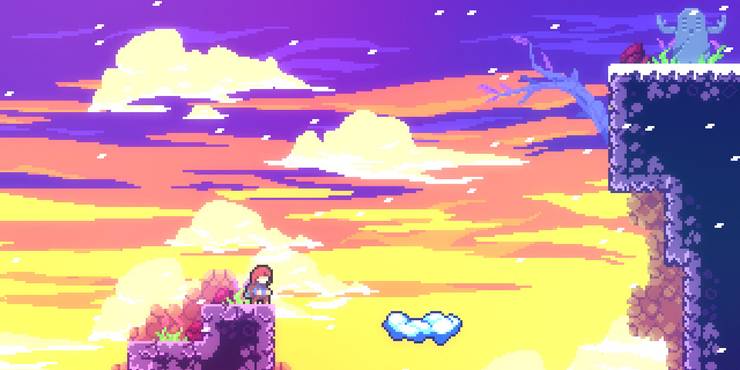 Show Celeste to someone who says that video games can't be called art. This is one of the most visually and story-wise beautiful games on Switch. Madeline has given herself a task by going up Mount Celeste. There are no bosses or foes. You are alone with the platforming tasks and secrets of the mountain.
Celeste is one of the few games that can be played by anyone. The mountain is a symbol for anxiety and sadness, which are shown in a good way. There are even some great LGBTQ+ characters. Celeste is a hard game, but the challenge is used to send a strong message. Everyone has their own mountain to climb, and sometimes it can seem like too much. Don't give up, though; you can get to the top.