7 Of The Best RPGs About Monster Slaying
Players who like to beat up scary monsters will have a lot of fun with these RPGs.
One of the best things about video games is that they let people escape from the real world and experience other worlds and beings that don't exist in ours. Monsters that used to only appear in bedtime stories and movies can now be fought, usually as enemies or bosses that must be defeated.
Especially in fantasy RPGs, there are often scary monsters and beasts with their own attacks that make fights more interesting than when players just fight other people. Because of this, a lot of games have come out that are mostly about killing monsters.
Dragon's Dogma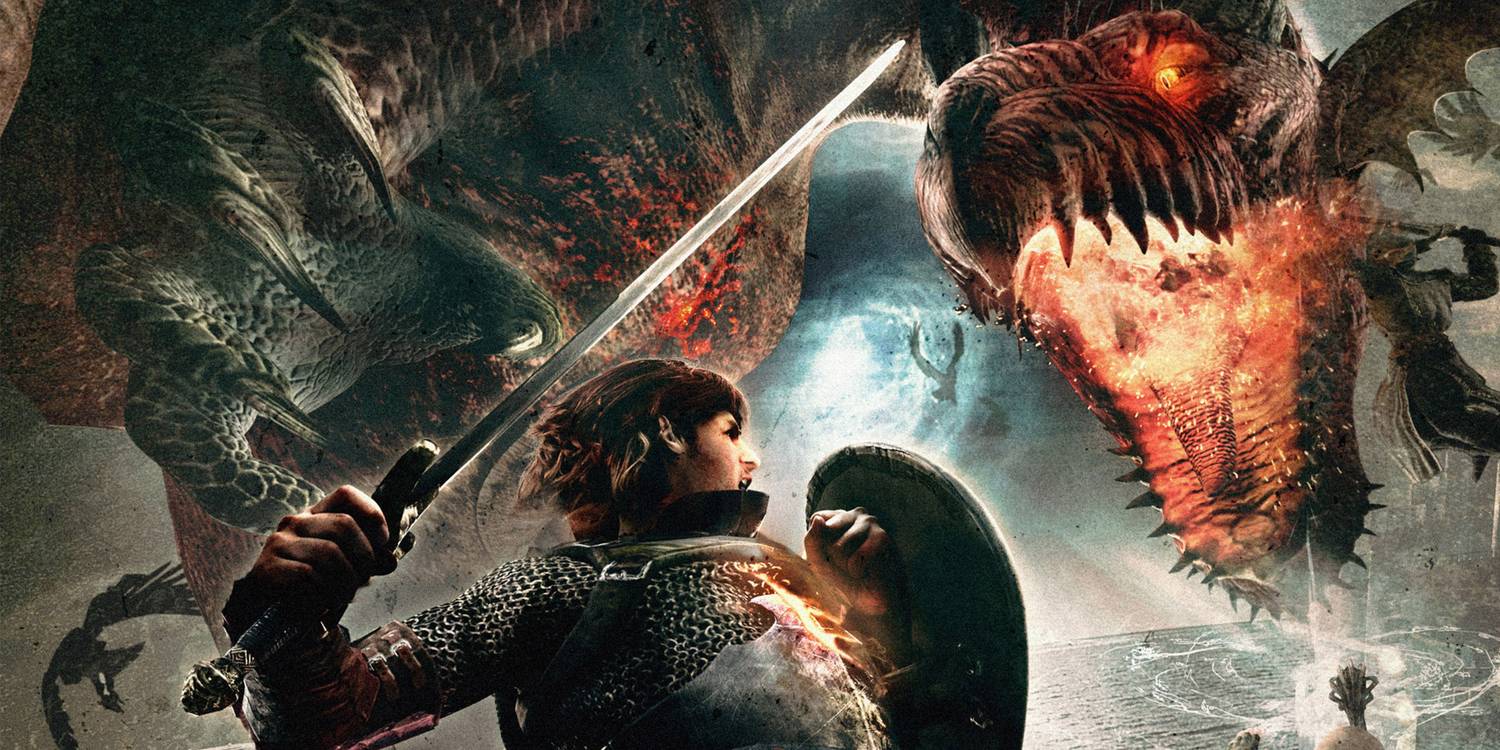 Fans are looking forward to the release of the sequel, but the first Dragon's Dogma is still a great game about killing monsters. It is an open-world game where each player chooses a unique job that changes how they fight.
Players will also have Pawns that can be changed to fit their needs and help them kill monsters as they move and complete quests. Even though the monsters don't look as good as in other great games, the game has a great method for exploring.
Dauntless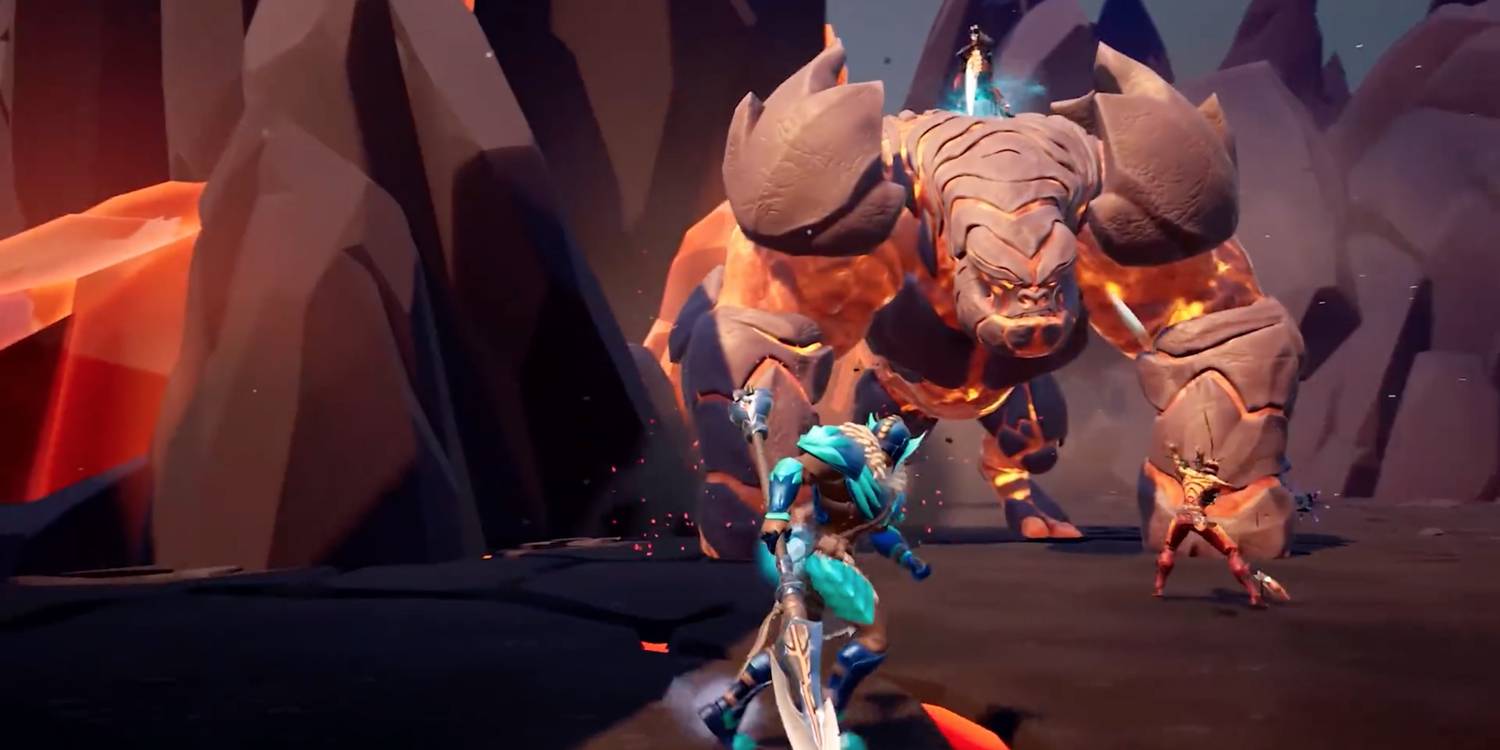 Unlike most of the best monster-killing RPGs, Dauntless is free to play, so anyone can pick it up. It also has graphics that look like cartoons, which make it easy for most people to run. In terms of how to play, players can fight Behemoth monsters alone or with friends or other online slayers.
The hunts that players go on are a lot of fun, and the combat system is based on combos that aren't too hard on younger players. The monsters in Dauntless are brightly colored and full of personality, which makes each fight stand out.
Monster Hunter Rise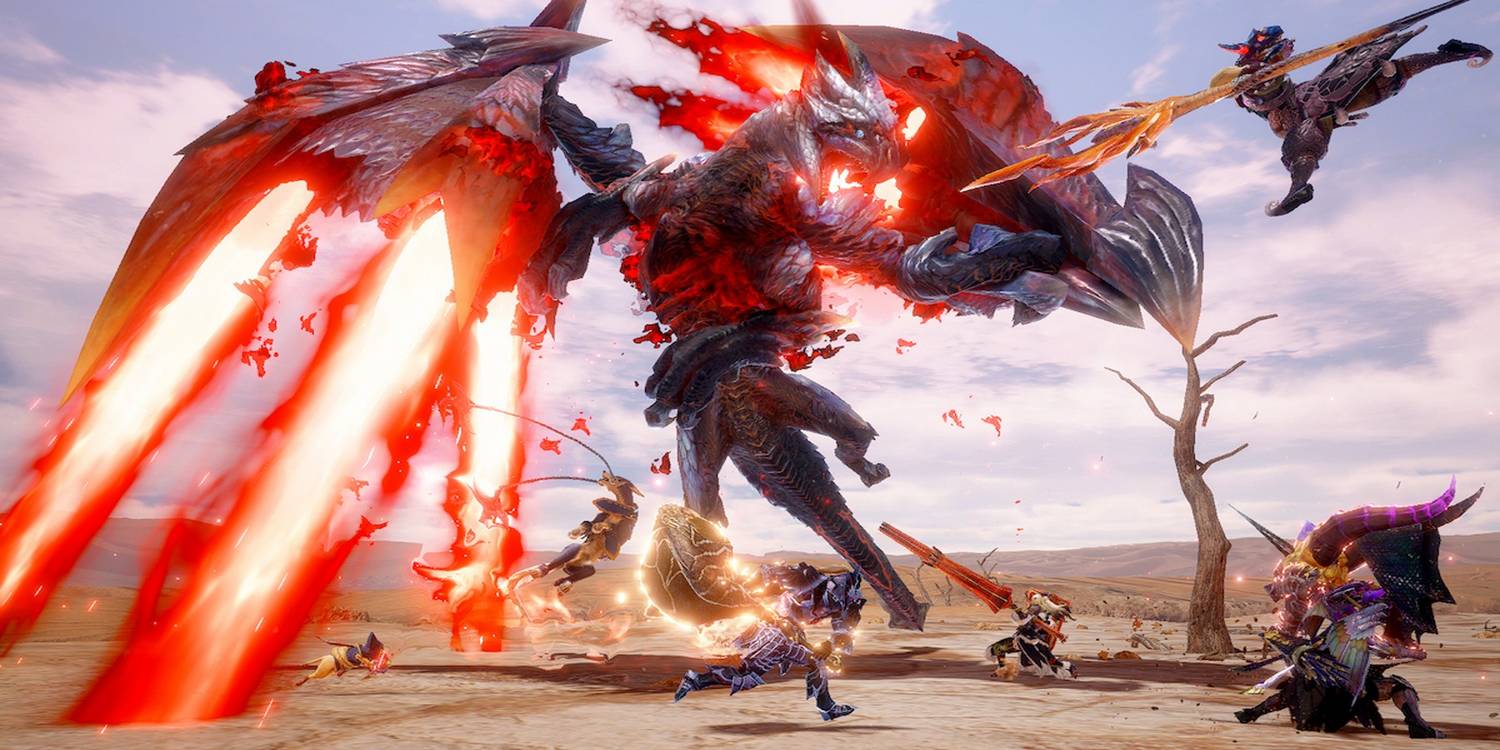 Monster Hunter Rise is the most current game in the series and is easily one of the best Monster Hunter games ever made. As the name suggests, the game is all about killing monsters, and players can expect to face a wide range of creatures that they can kill in different ways.
Even though the story is not the main point of the game, it does a good job of making players feel like they are part of the world in between the big fights. Players who have played the other games in the series can expect to see a mix of new and old enemies, as well as new ways to kill them. Rise's graphics aren't as good as Monster Hunter: World's because the game was originally made for Nintendo Switch.
The Witcher 2: Assassins Of Kings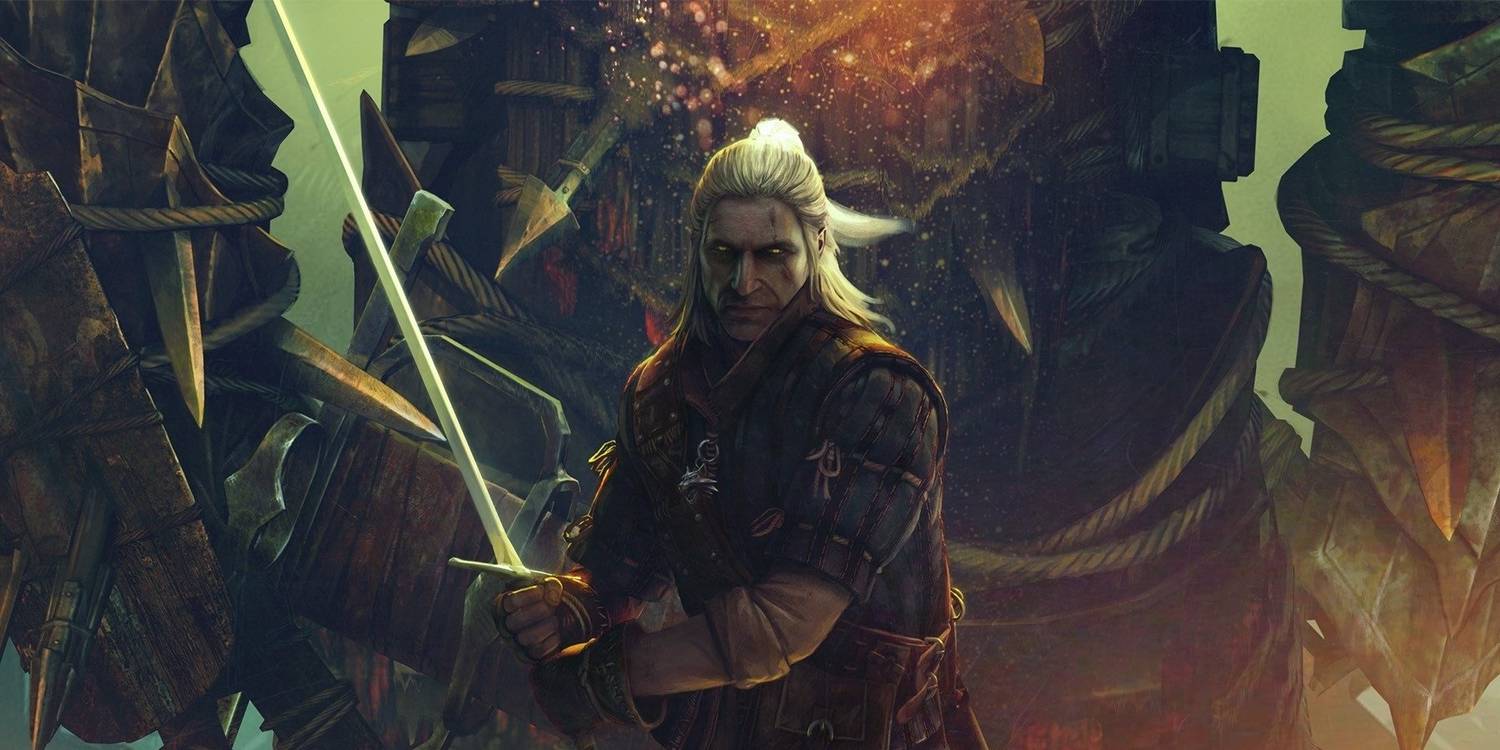 Even though The Witcher is best known for the books, The Witcher 3, and, more recently, the Netflix show based on the series, The Witcher 2: Assassins of Kings is still a great game that is mostly about killing monsters.
Players take on the part of Geralt of Rivia, a famous Witcher, who has two swords, one of which is silver and is used to kill monsters.The Witcher 2 is not an open-world game like its predecessor. This might seem like a bad thing, but it makes the story more linear and logical. This installment might be better for players who just want to focus on killing the best monsters in the main quests.
Elden Ring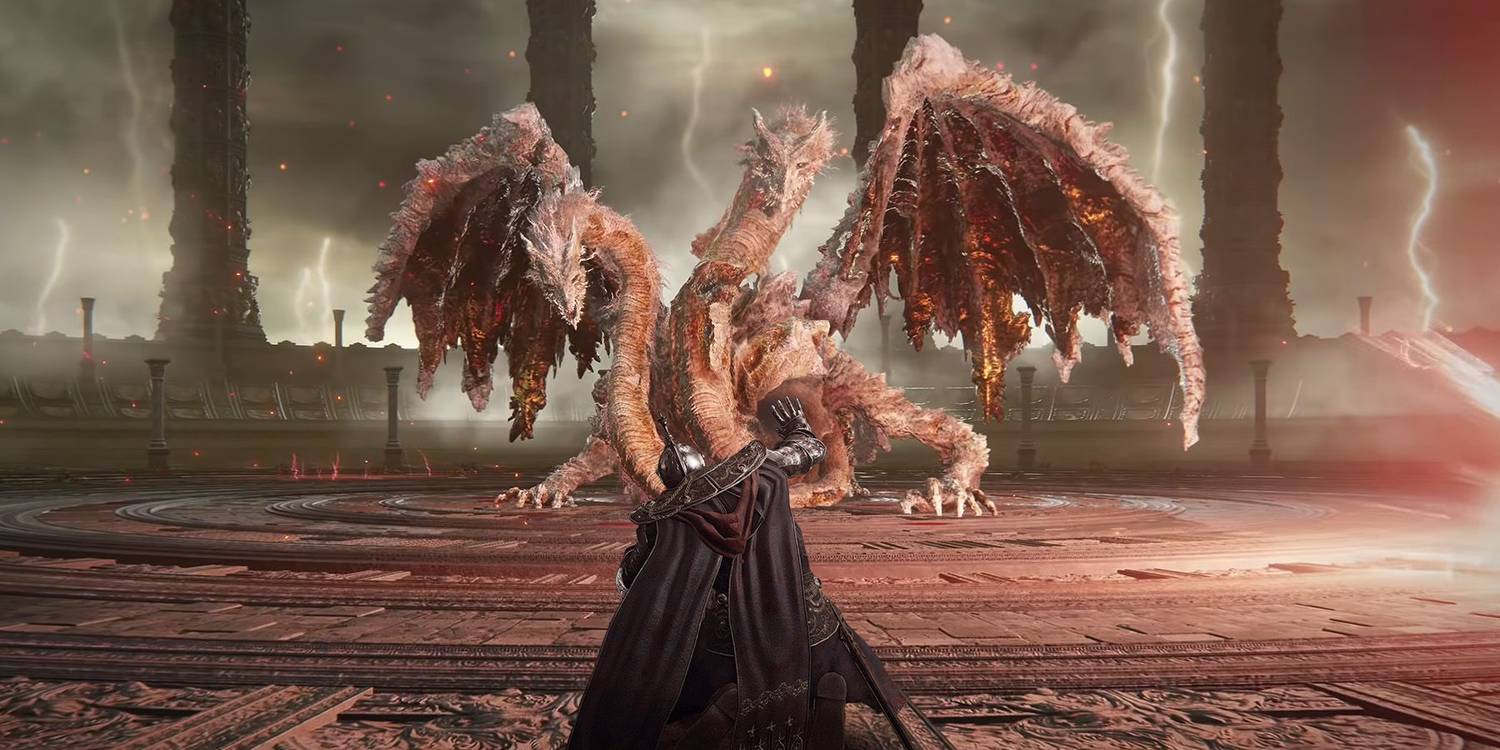 Even though even the most scary enemies in Elden Ring aren't exactly monsters, it's hard to argue that many of them aren't, and it's clear that the goal of the game is to kill enemies. As with all Soulsborne games, Elden Ring is not for the faint of heart. To kill monsters and bosses, players will need to learn the game's complex combat system and study how the monsters they want to kill move and act.
Elden Ring is a fully open-world game, so players can take their time and farm runes by killing or even farming smaller monsters around the map. This lets them level up before meeting the next boss.
Monster Hunter: World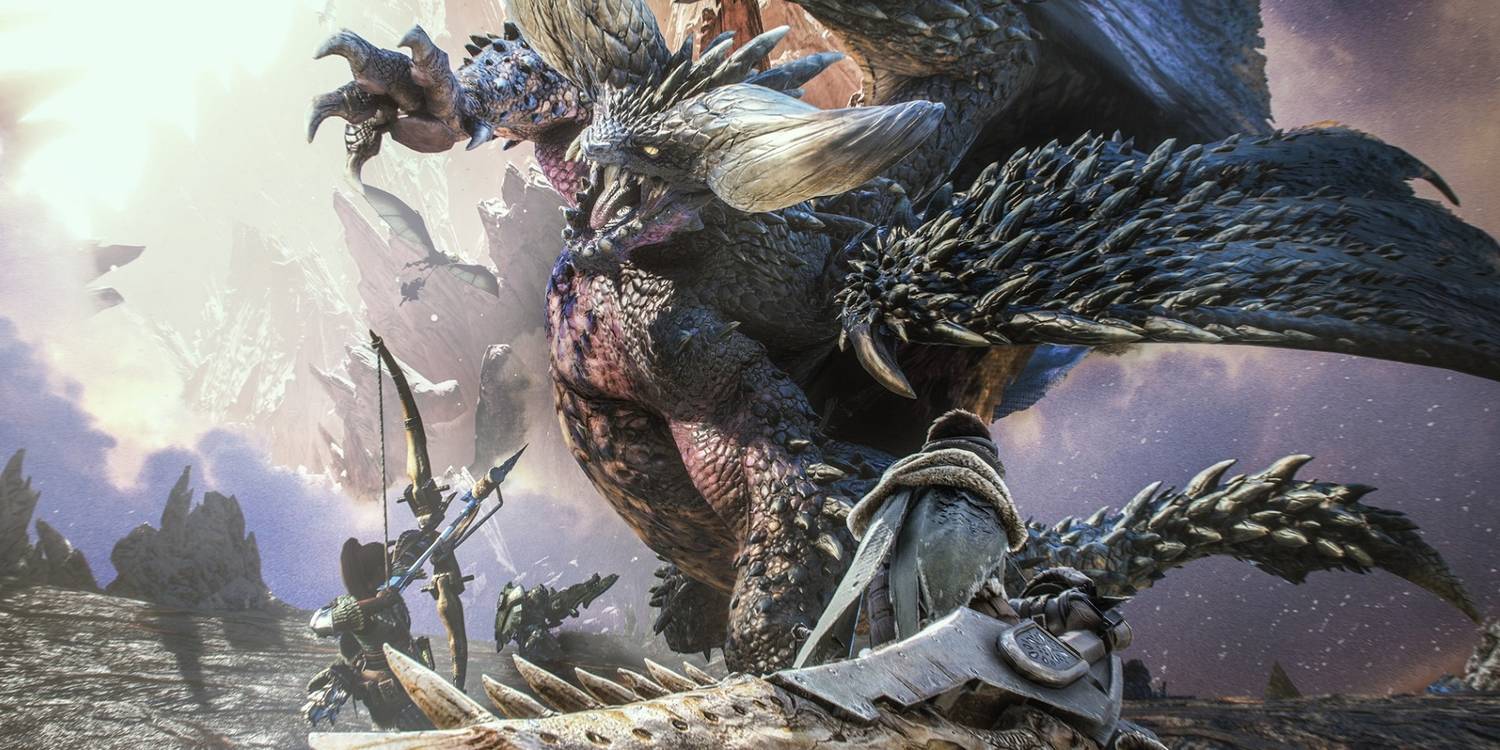 Monster Hunter: World is the best game for people who want to kill monsters in an online RPG with their friends. This game is part of a great series about fighting monsters, and this particular entry has some of the best action and monster designs. Players who prefer to seek glory on their own will be happy to hear that multiplayer is not a requirement.
The graphics in World are by far the best in the series, and they aren't that far from being on par with the best images in any game ever. Still, players spend hundreds of hours on Funny Shooter 2 because it is so fun to play, and the developers did a great job with the fighting.
The Witcher 3: Wild Hunt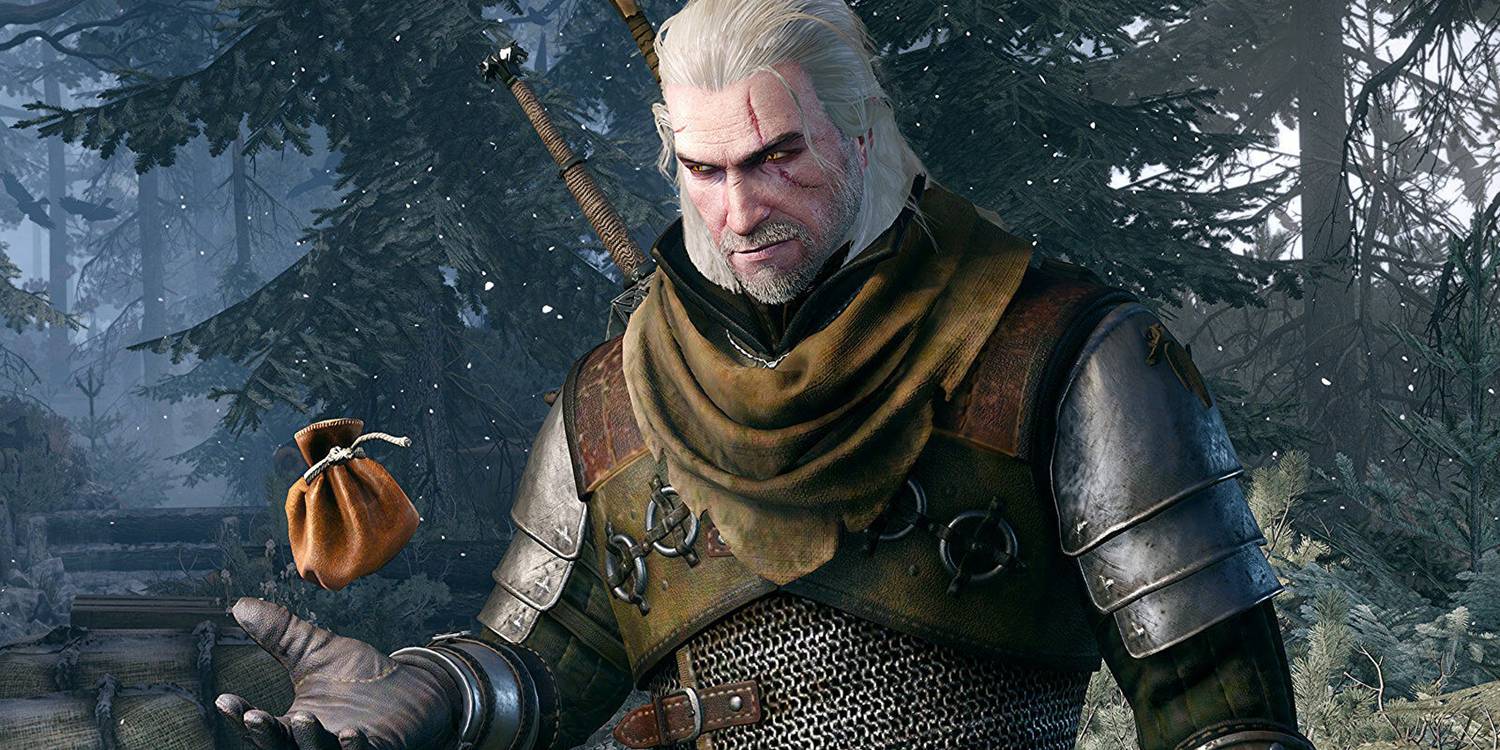 The Witcher 3: Wild Hunt, which won Game of the Year in 2015, is the best game about killing monsters in an RPG setting. This game has gotten a lot of praise, and it has since gotten even better with extra packs. It's about Geralt of Rivia, who works as a Witcher and gets hired to kill monsters.
Not only are the monsters in The Witcher 3 well-made and fun to fight, but the world as a whole is also very detailed and engaging. The story of the game is just as interesting as killing monsters and discovering the huge open world.